When it comes to home decor, there are so many options to choose from! It can be overwhelming trying to decide what will look best in your space. That's why we've put together a list of 5 tips to help you choose the best home decor for your needs. Whether you're looking for a new piece to add some personality to your room or want to completely redecorate, these tips will point you in the right direction. So read on and get inspired!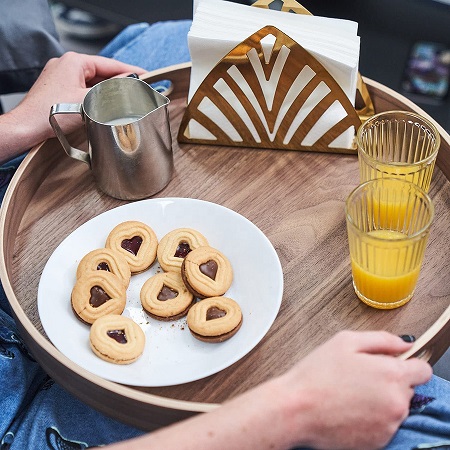 Decide on a style or theme you'd like to go with
The first step in choosing the best home decor for your space is to consider your personal style. Do you prefer a more traditional look, or are you drawn to more contemporary designs? Once you've determined your style, you can start narrowing down your choices. If you favor a more classic aesthetic, you might look for items that are timeless and understated. If you prefer a more modern approach, you might choose pieces that are sleek and minimal. No matter what your style may be, there are endless possibilities when it comes to decorating your space.
Consider the colors that would best complement your space
Before you begin shopping for furniture or painting your walls, it is important to consider the colors that would best complement your space. If you are working with a small area, light colors can help to make the space feel larger and airier. However, if you are hoping to create a cozier atmosphere, darker colors may be more suited to your needs. Additionally, you will want to consider the mood you are hoping to create in the room. Bright, vibrant colors can add energy to a space, while more subdued tones can create a sense of calmness and relaxation. By taking the time to think about the overall look and feel you are hoping to achieve, you can choose colors that will help you achieve your desired results.
Don't Be afraid to mix and match
When decorating your home you can choose to stick to one particular style or era, or you can mix and match different pieces to create a unique look. If you're not sure where to start, try experimenting with different styles until you find a look that you love. Don't be afraid to mix different colors, textures, and patterns. And don't worry if some of your pieces don't match perfectly - a little bit of mismatched can actually add visual interest and personality to your space. So have fun experimenting until you find a look that reflects your own personal style.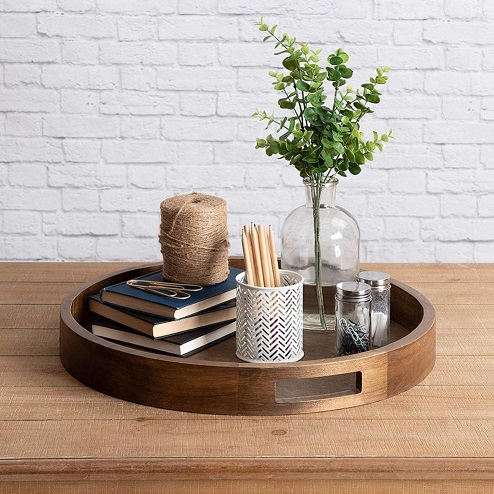 Think About Functionality
Another important factor to consider when choosing home decor is functionality. Will the piece you're considering be used for storage? Is it purely decorative? Thinking about how you'll use a piece will help you decide if it's worth the investment.A wooden tray, for example, can serve a number of purposes. It can be used as a catch-all for keys and mail, or it can be used to display a vase of flowers or a scented candle.Whatever you choose, thinking about how you'll use it will help you make sure it's worth the investment.
Shop Around
Once you have a general idea of what you're looking for, it's time to start shopping! Shop around for the best deals on furniture. Once you have a general idea of what you're looking for, compare prices and styles from different retailers. Find the perfect piece for your home at the best price. Shop around and compare prices to get the best deal on furniture.
Conclusion
Home decorating can be a daunting task, but it doesn't have to be. By following some simple tips and guidelines, you can choose the best home decor for your space that will reflect your personality and style. We hope these tips have helped you get started on creating the home of your dreams!