Sublimation blanks refer to materials that react well with sublimation, particularly, sublimation printing. It means that the prints created on sublimation blanks produce infusions that will maintain the quality of the colors and design for a long time. Sublimation that is done on good sublimation blanks will be durable even after a lot of wash and wear.
If you own a business, it is recommended that you get sublimation blanks wholesale. You will save a lot on production costs as well as shipping costs because of the number of items that you will get from the supplier. You can even get discounts based on the quantity of your order. What are sublimation blanks that you can get wholesale?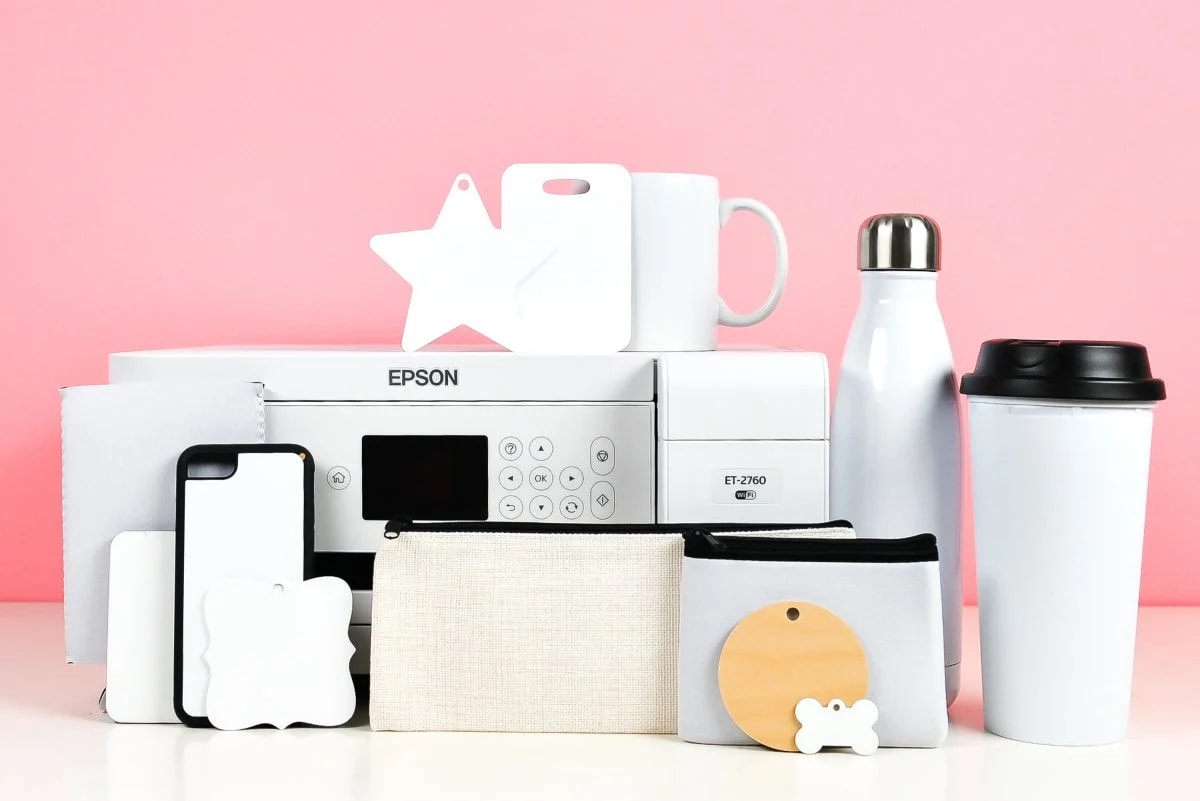 What Sublimation Blanks Wholesale Should You Get?
Not all surfaces work with sublimation. Using any kind of item may produce poor results for your business or personal project. Choose the right sublimation blanks in order to minimize material costs and production costs as well as labor expenses.
Sublimation Mugs
Sublimation mugs can be used for any sublimation printing process. These mugs have undergone poly-coating. This means that any kind of ink will have a chemical reaction with the mug upon the application of heat and then turns back to a solid after cooling.
In sublimation printing, the ink gets trapped inside as the pores of the substrate close. The print on sublimation mugs will last a long time even with interaction with cold and warm liquids.
Sublimation tumblers
Sublimation tumblers are also good examples of sublimation blanks. They offer a good enough area for printing logos, colors, and other designs. Sublimation tumblers have different sizes to choose from. They can also be clear, translucent, or frosted. Some sublimation tumblers even come with a straw to ensure that these items are convenient to use.
Sublimation Shirts
Another example of sublimation blanks is sublimation shirts. The chemical reaction between the shirt and ink only occurs if the fabric itself is at least 75% polyester. If you try to use sublimation printing on cotton shirts, the design will only be washed out.
With sublimation shirts, you will be needing multiple sizes of shirts for a single design compared to mugs and tumblers. This can be a challenge for some because of higher inventory costs.
Sublimation Fabric
Aside from shirts, you can also get sublimation blanks wholesale on bags, totes, and other types of fabrics. Make sure that you are going to get bags that are made of polyester. Sublimation printing on totes and bags is great for business promotions and marketing. You can reach out to companies to have their logos or products printed on fabric for specific item advertisements.
What Materials Can You Not Sublimate?
Generally, plastic, metals, and ceramic will also work with sublimation as long as the material is coated with chemicals that will react to ink. Most mugs and tumblers that you will buy at a local store are not poly-coated. You cannot purchase from these stores because the ink will not work. You should look at stores specializing in these kinds of products. You can also inquire about buying in bulk to save money on materials.
Conclusion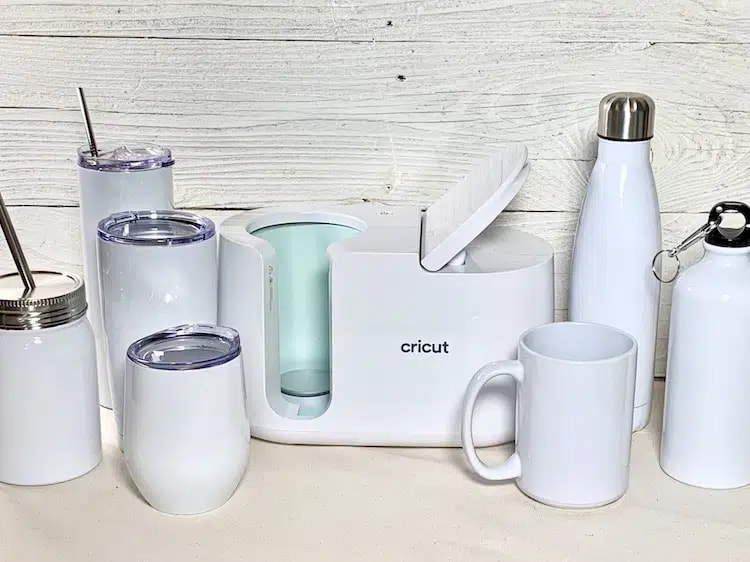 When getting sublimation blanks wholesale, it is best to estimate the demand for the products. Too many orders of items will incur additional shipping and production costs as well as warehouse costs. Too little number will limit the number of customers that will order from you. Knowing the exact amount takes time and experience. Eventually, you will understand the ins and out of the business and get the accurate order based on the frequency and turnover per unit.